Our Programs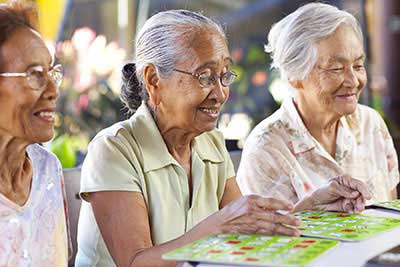 Stimulating day program for adults that provides a safe, rehabilitative environment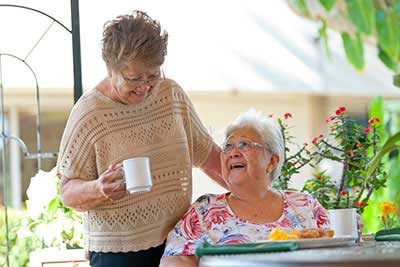 A home for adults who need professional assistance with personal care needs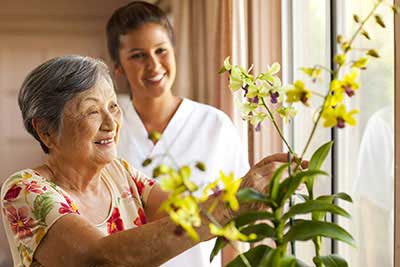 Personalized, skilled in-home treatment for homebound individuals with medical conditions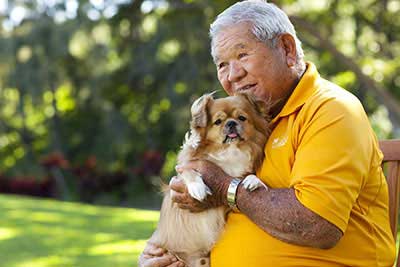 Individualized skilled and intermediate round the clock nursing care in our homes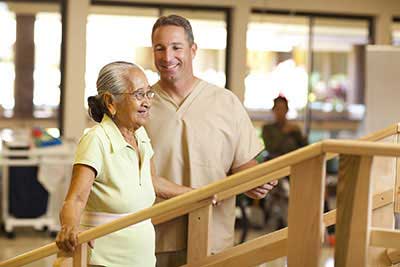 Recover from injury or illness with physical, occupational, and speech therapies
Recent News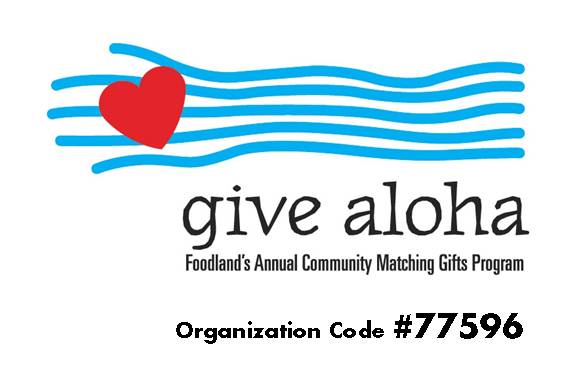 Foodland Matches Donations
Give Aloha is an annual program through which Foodland directs its charitable giving to the organizations that are important to its customers. All Hawaii 501 (c)(3) organizations are invited to par...
Read more
"Thanks for listening today to #HMHealthTalk & join us again the last Friday of every month on KAOI 1110AM and 96.7FM"

"Use your phone sparingly during a disaster to keep lines available for emergency responders. More information right now on 1110AM/96.7FM"

"Don't forget to take important documents w/ you when evacuating, or better yet, keep items in a safe deposit box.. #HMHealthTalk"

"http://t.co/iwgorIqQln will provide you with vital information on how to prepare for an emergency or disaster. #HMHealthTalk"

"Emergency shelters may or may not accept pets; know which ones in your area are pet-friendly. #HMHealthTalk on KAOI 1110AM/96.7FM"