Our Programs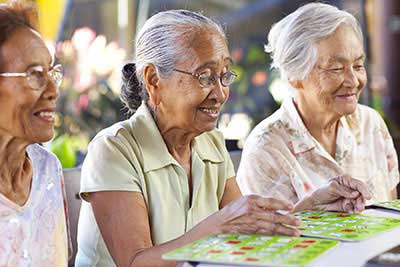 Stimulating day program for adults that provides a safe, rehabilitative environment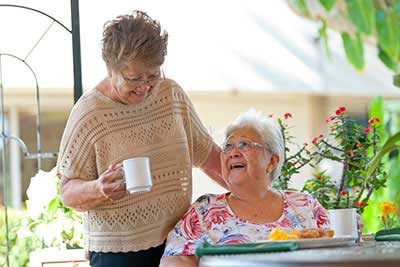 A home for adults who need professional assistance with personal care needs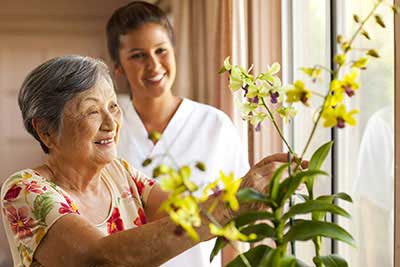 Personalized, skilled in-home treatment for homebound individuals with medical conditions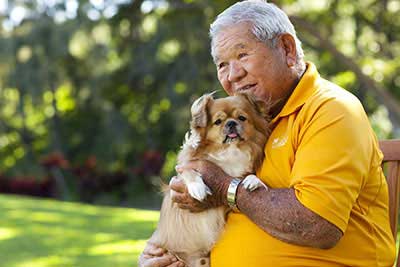 Individualized skilled and intermediate round the clock nursing care in our homes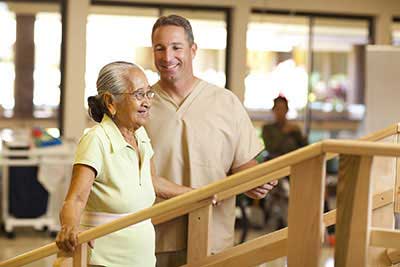 Recover from injury or illness with physical, occupational, and speech therapies
Recent News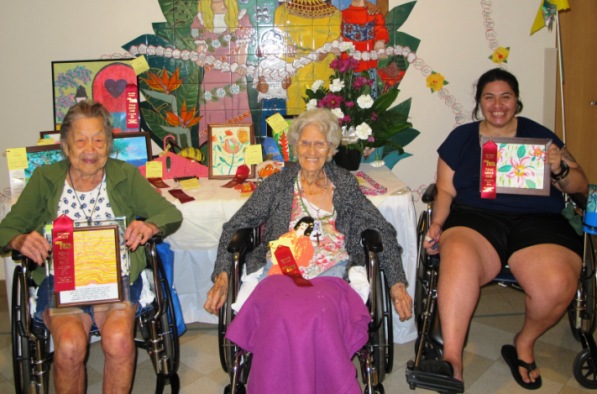 Maui Fair Ribbon Winners
Congratulations to first place ribbon winning residents Gloria Distefano, Francis Kamakawiwoole, Jr., and Michiye "Nancy" Kawamura. Gloria entered a beautiful painting of a red ginger and Francis entered a painting of a pink plumeria, both of which were painted in art therapy class. Nancy submitted a dark green eyelash yarn lei that she made for Board Directors attending our annual Kokua for Kupuna fundraiser.
Read more
"Survey finds Americans are unaware of how to prevent flu http://t.co/Kmdziog5V4"

"RT @alzheimerssoc: Having a healthy diet is important - we explore the difficulties people with dementia may have with eating + drinking ht…"

"Happy Aloha Friday!"